2022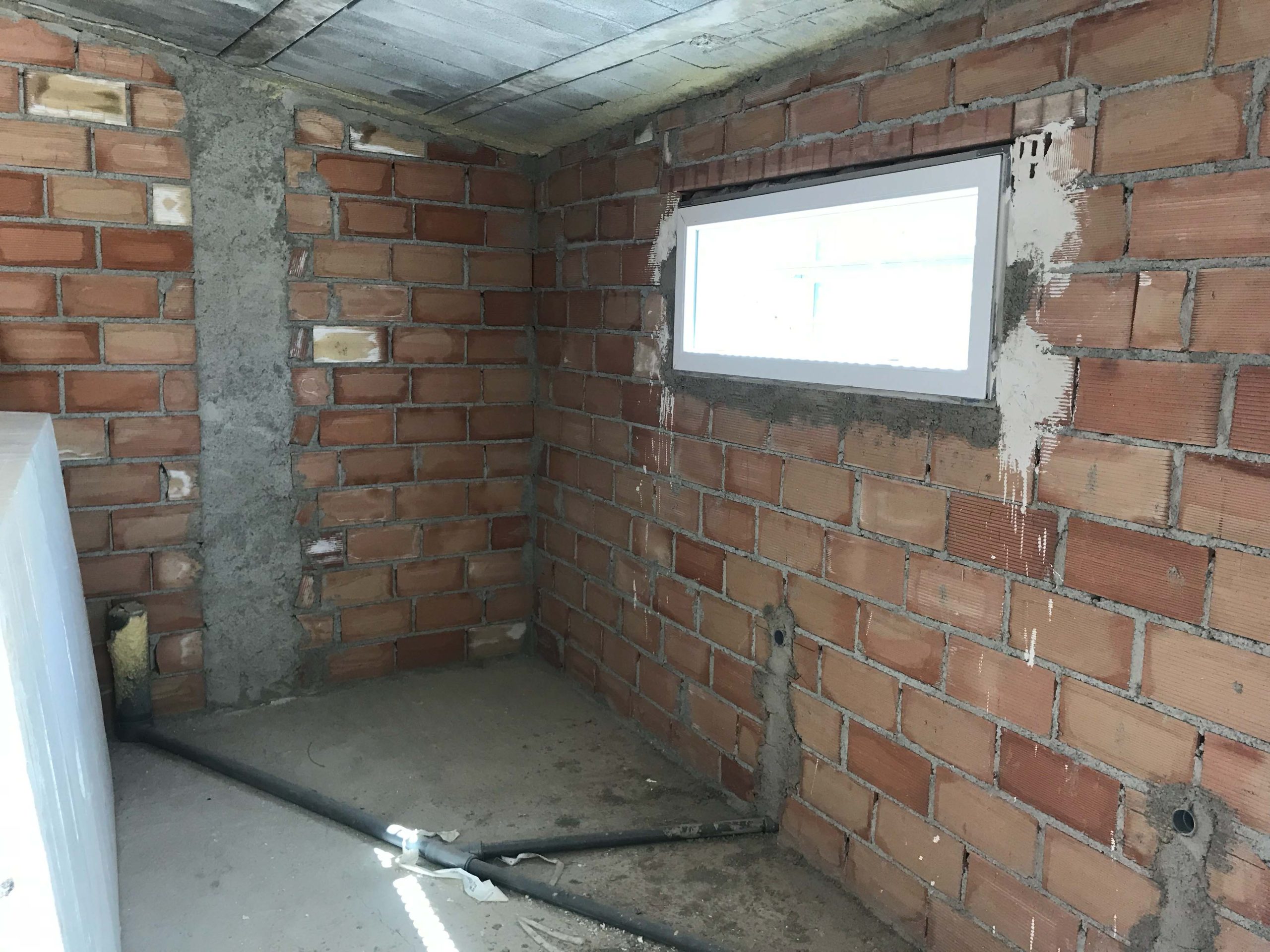 2019
Afgelopen jaar is de buitenkant van de bouw afgemaakt; de (binnen)muren, het dak, de ramen en de voordeur en de metalen roldeuren aan de buitenkant. Ook zijn de buitenmuren aangesmeerd. Plan is nu dat we aankomend jaar de binnenkant m.b.v. vrijwilligers kunnen afmaken zodat we hopelijk het jaar daarop 'open' kunnen. Dit houdt in de Electra, de waterleidingen, het sanitair, keukenblok etc. Helaas was er ingebroken en hebben we in september een omheining laten maken en camera's geplaatst.
Over the last year, the exterior of the building and roof were completed followed by the interior walls, windows, front door and the metal rolling doors on the outside. The outside walls were also rendered. The plan is now with the help of volunteers to finish the interior. This involves electrics, plumbing, drainage and installation of a kitchen and bathroom. The hope is that we can then 'open' the following year. Unfortunately, there was a break-in so in September a fence and security cameras were installed.
Eindelijk –na 5 lange jaren papierwerk, het aanvragen van vergunningen e.d. – is er een begin gemaakt met de bouw van het gastenverblijf. Hierbij de eerste foto's… Dat betekent wel dat er nu, nog meer dan ooit, geld nodig is om het helemaal af te maken. O.a. voor de metalen schuifpuien om het gebouw veilig af te kunnen sluiten, de kozijnen en de ramen, de deuren en straks natuurlijk het interieur. Donaties zijn zeer welkom dus.
Finally, after five years of getting the paperwork done, a start has been made with the construction of the guesthouse. Hereby are the first pictures… This means that maybe more than ever, money is needed to finalize it completely. For example for the metal shutters to close the building safely, windows and frames, doors en for later of course the interior. So please donate and help us to make this project happen!